THE MAIN PROFILE OF UNITOOL-PLASTIK KFT. IS TOOL MANUFACTURING ACCORDING TO HIGH STANDARDS, MAINLY FOR AUTOMOTIVE INDUSTRY, ELECTRONICS AND HEALTHCARE
⊕  AT THE FOREFRONT OF TOOL MANUFACTURING OVER 25 YEARS

⊕  MORE THAN 25 YEARS OF EXPERIENCE IN PLASTIC INJECTION MOULDING
⊕  100% HUNGARIAN OWNERSHIP
⊕  STABLE TECHNICAL EMPLOYEE STAFF
⊕  PROFESSIONAL TOOL MANUFACTURING
⊕  MANUFACTURING OF METAL PARTS WITH HIGH TOLERANCE PRECISION
⊕  MANUFACTURING OF TECHNICAL PLASTIC PRODUCTS ACCORDING TO HIGH TECHNICAL STANDARDS
⊕  DIRECT SUPPLY FOR PRODUCTION LINES
⊕  HIGH LEVEL QUALITY CONTROL, AT PART LEVEL IF REQUIRED
⊕  OWN AIR-CONDITIONED PLANT HALL ON 1100 M2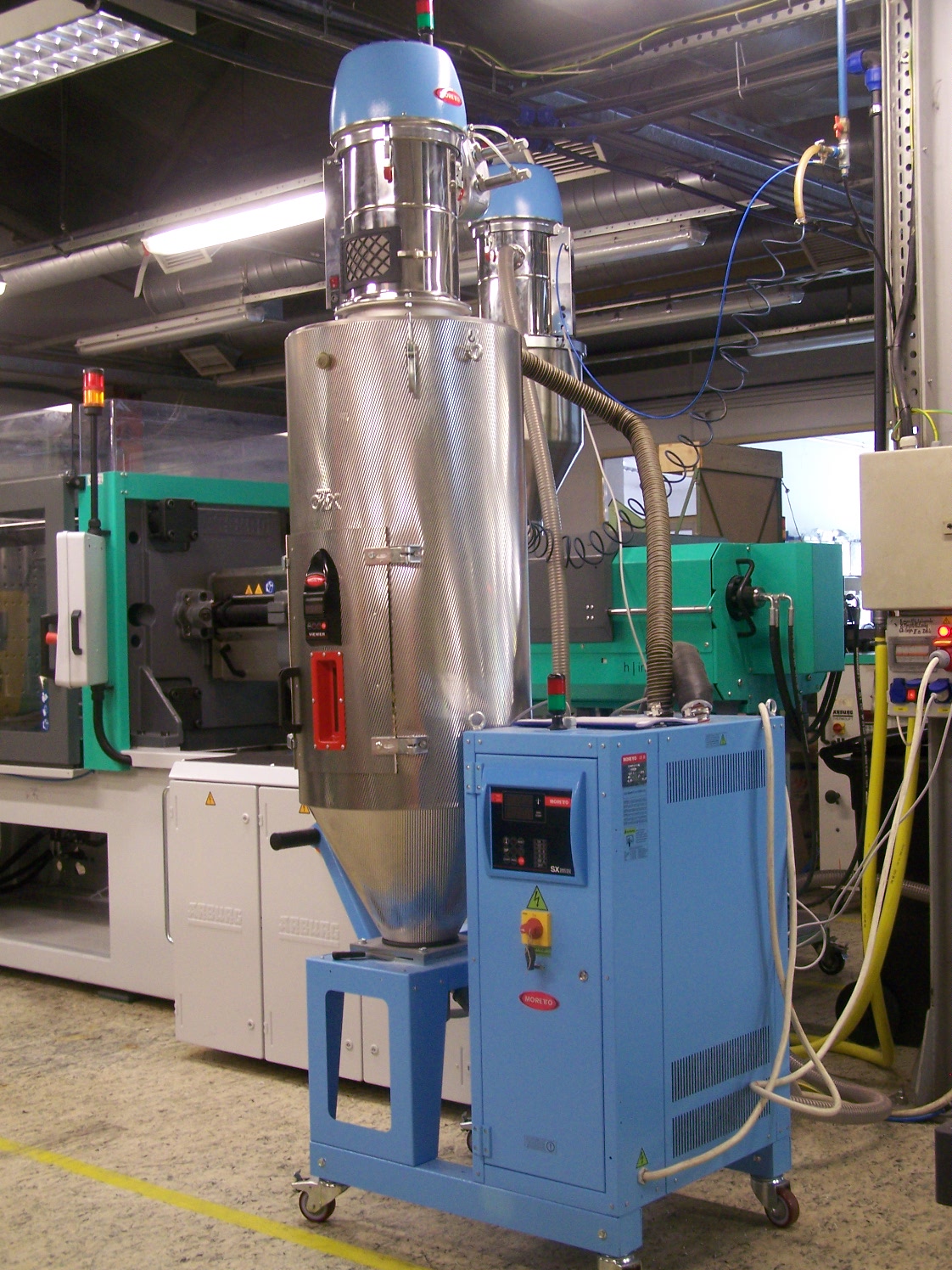 UNITOOL-PLASTIK SERVICES
IMPLEMENTATION OF GOOD IDEAS

DESIGN WORK – RELIABLE, EXPERIENCED ENGINEER STAFF, PRO/ENGINEER WILDFIRE 5 DESIGNER PROGRAM
DESIGN WORK – AGREEING – APPROVING – DOCUMENTATION
The documentation of the tool is prepared then checked and revised by our experienced specialists. Following this, after possible modifications and changes, 2D (DXF) and 3D (IGS) file formats are approved.
TEST PRODUCTION – FINISHED TOOLS ARE TESTED, PRODUCTS TO BE MANUFACTURED ARE CHECKED
TEST PRODUCTION AT OUR COMPANY – CONTROL OF PRODUCT PARAMETERS – DELIVERY TO THE CUSTOMER – DOCUMENTATION
Design work and manufacturing are fully matched. Only those tools are delivered to the customer that have been tested and proved to be able to produce products with the required and expected technical parameters.
SERIAL PRODUCTION – SERIAL PRODUCTION ACCORDING TO CUSTOMERS' NEEDS
SERIAL PRODUCTION AT OUR COMPANY – QUALITY CONTROL OF PRODUCT PARAMETERS (MEO) – DELIVERY TO THE CUSTOMER – DOCUMENTATION
Manufacturing of metal and plastic industrial products in small, medium and big series. Supply of technical plastic products according to high standards even directly for the production line. Continuous quality control.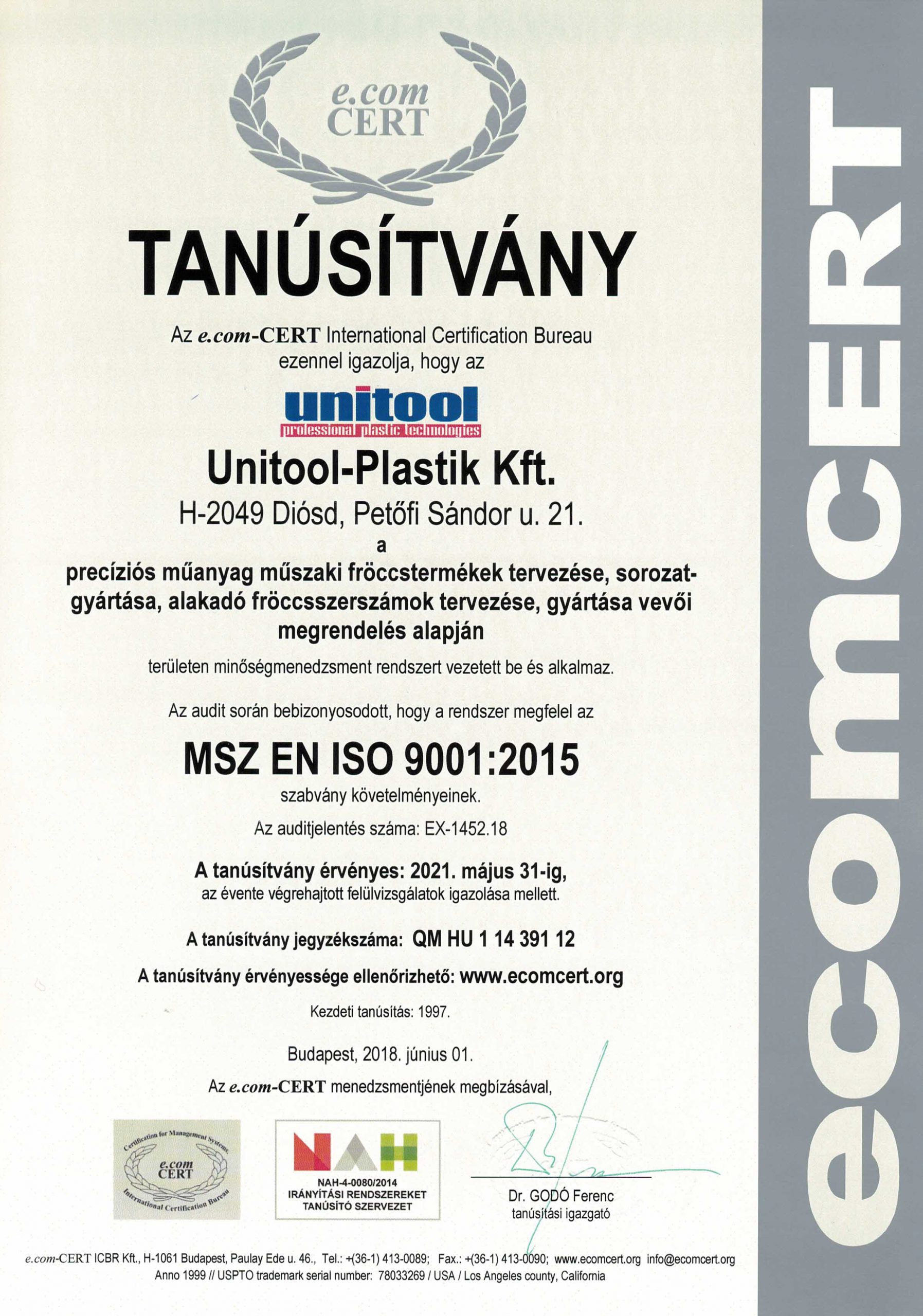 UNITOOL-PLASTIK QUALITY POLICY
WE WORK ACCORDING TO THE ISO 9001: 2015 QUALITY ASSURANCE SYSTEM
⊕   WE SET REQUIREMENTS FOR OURSELVES IN THE FIRST PLACE
We expect our suppliers to take the responsibility toward the customers as well.
⊕   WE MAKE NO COMPROMISE
The service of customers and the quality of products are in the first place.
⊕   QUALITY ASSUARNCE SYSTEM: SINCE 1996
EN ISO 9100 quality assurance system.
⊕   CONTROLLED PROCESSES RESULT IN LOWEST ERROR PERCENTAGE
Our qualified suppliers, sub-contractors, as well as the well-organised team work of our staff members guarantees our customers' satisfaction.
⊕  OUR AIM IS PERMANENT DEVELOPMENT
Learning from customers' feedback and the faults, we keep improving our activity for our customers' satisfaction.
DUE TO OUR PARTNER PHILOSOPHY, SEVERAL CUSTOMERS RELY ON OUR WORK AND THE CONNECTION WITH US BASED ON MUTUAL TRUST.
UNITOOL – PERMANENT PARTNERS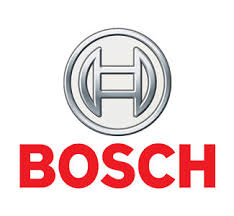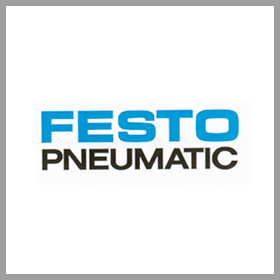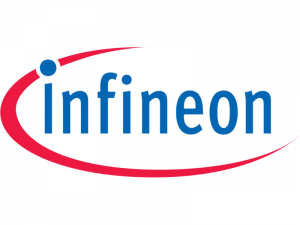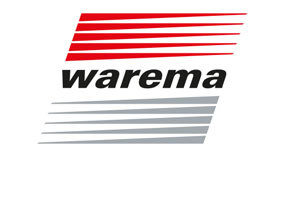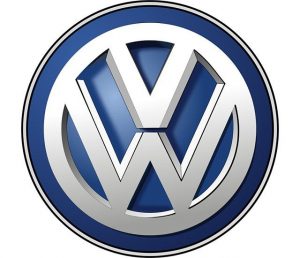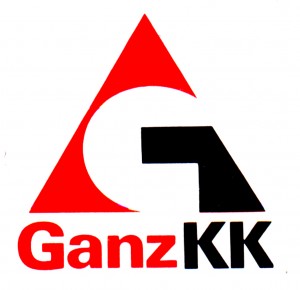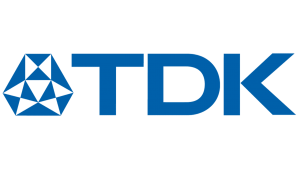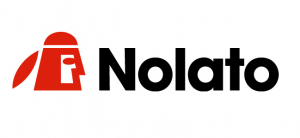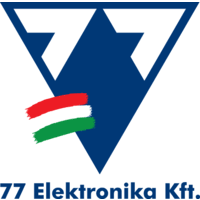 .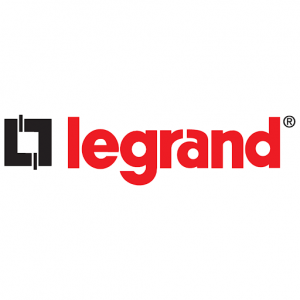 WE OFFER YOU A SOLUTION THAT MEETS YOUR DEMANDS AND CONTEMPORARY STANDARDS!
Our designers are ready to prepare a construction plan tailored to your needs with the use of PRO/ENGINEER WILDFIRE 5 designer program. Our staff members will contact you with a free offer without any obligation tailored to your personal needs!